The success of business is all about people and how we can build quality relationships

We deliver soft skills training and coaching services for you.
We know that your time is valuable, so we will keep this short!
We are a small team of personnel development professionals with years of business improvement experience. We deliver management development solutions to clients who understand the importance of their teams progression.
Working with small groups or on a one-to-one basis, we deliver management development programmes suitable for your needs.
We offer a wide range of bespoke development solutions. Typically our clients have use us for:
Team building and conflict management
Senior management strategy days
Team awaydays
Business development training programmes
One-to-one coaching
It is simple. We are small and care about our clients' needs. We are qualified to deliver you a bespoke programme which is tailored to your business needs.
We pride ourselves on being down-to-earth, pragmatic, not stuffy or high-brow. Seeing all people with the potential to grow, we work with employers to ensure they provide their staff the best possible development solution, pitched at the right level.
Since the start of BlueGreen in January 2012 we have worked with a range of clients who include manufactures, professional services, charities and barristers' chambers. Contact us for further details.
What is the most famous book, that is hardly ever read? I often ask my delegates during training sessions, "Who has heard of the book, How to Win Friends and Influence People." Not surprising almost every hand goes up in the room, and why not it is a very famous...
read more
Our clients value us for our pragmatic attitude and engaging delivery style.
Don Turner is an inspiration to anyone who wants to translate features into powerful customer benefits. He is able to, quickly and forcefully, help companies see the wood for … Read more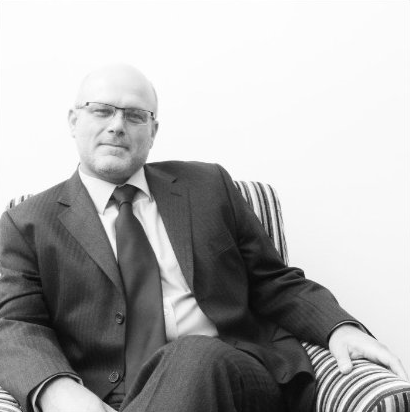 We believe that everybody has the capability to enjoy their own personal growth.
We are a small team of development professionals with years of management experience. BlueGreen is headed-up by Don Turner who has worked extensively across various business disciplines in management coaching, training and strategic business development.
He is qualified as a trainer by the Chartered Institute of Personal Development (CIPD) and also holds Chartered Institute of Marketing (CIM) qualifications. Don is well known for his pragmatic and down-to-earth style which is highly engaging for delegates.
He is well trained, doesn't bite and loves coffee; why not drop him a line and see what he can do for you?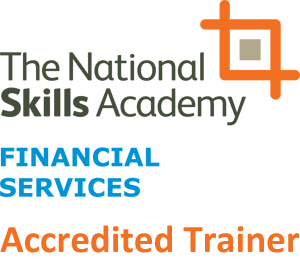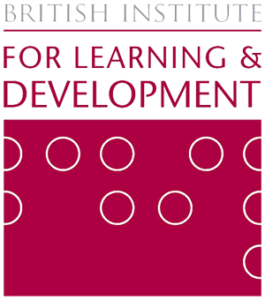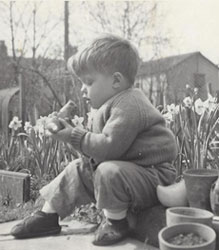 Don
Born in London, 1963, Don has always been driven by creativity. When he is not training or coaching people you will find him in his studio painting, tinkering with his old Yamaha motorbike, or cooking for the masses at some kind of village charity event. You often hear him say, "Oh, why did I agree to do this?". A little known fact about Don is his passion for wildlife and especially British native birds. You can often find him at the bottom of his garden doing an impression of Dr Doolittle conversing with the birds, that's a story for another day.
Best ever holiday: Backpacking in India
Favourite food: Turkish
Favourite musical artist: Ed Sheeran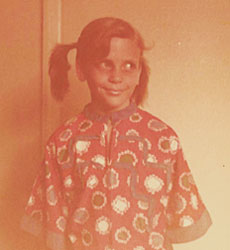 Nicky
Also born in London, you never give a ladies age away! Supremely organised Nicky literally runs the show. She is the one who has the answers to everything like, "Where's the stapler?" We have watch her; she has a tendency to drift off searching for holidays on-line. Maybe it's because we don't let her have any. She is the go-to person for the team, our clients and keeps our unruly staff in order. She loves putting her feet up on the weekend, with a cup of coffee and is often heard saying, "Don, why did you agree to do this?"
Best ever holiday: The blissful Maldives
Favourite food: Thai & anything with Chocolate
Favourite song: Summer of 69 – Bryan Adams
Daniel
Born in Harlow – although we don't hold that against him – in 1972. When he is not being our IT and marketing guru Daniel, is often found restoring his old VW Crossover Bay window Campervan, or at the riding stables with his family. He loves the smell of spray paint and grease and often heard saying, "Pass the spanner." Daniel loves his job and the team he works with, but most of all, he loves sitting in the local Turkish restaurant with Don. Don loves this activity too; clearly, a match made in heaven.
Best ever holiday: Ten days Canoeing in the Sea of Cortez
Favourite food: Turkish of course
Favourite band: The Beach Boys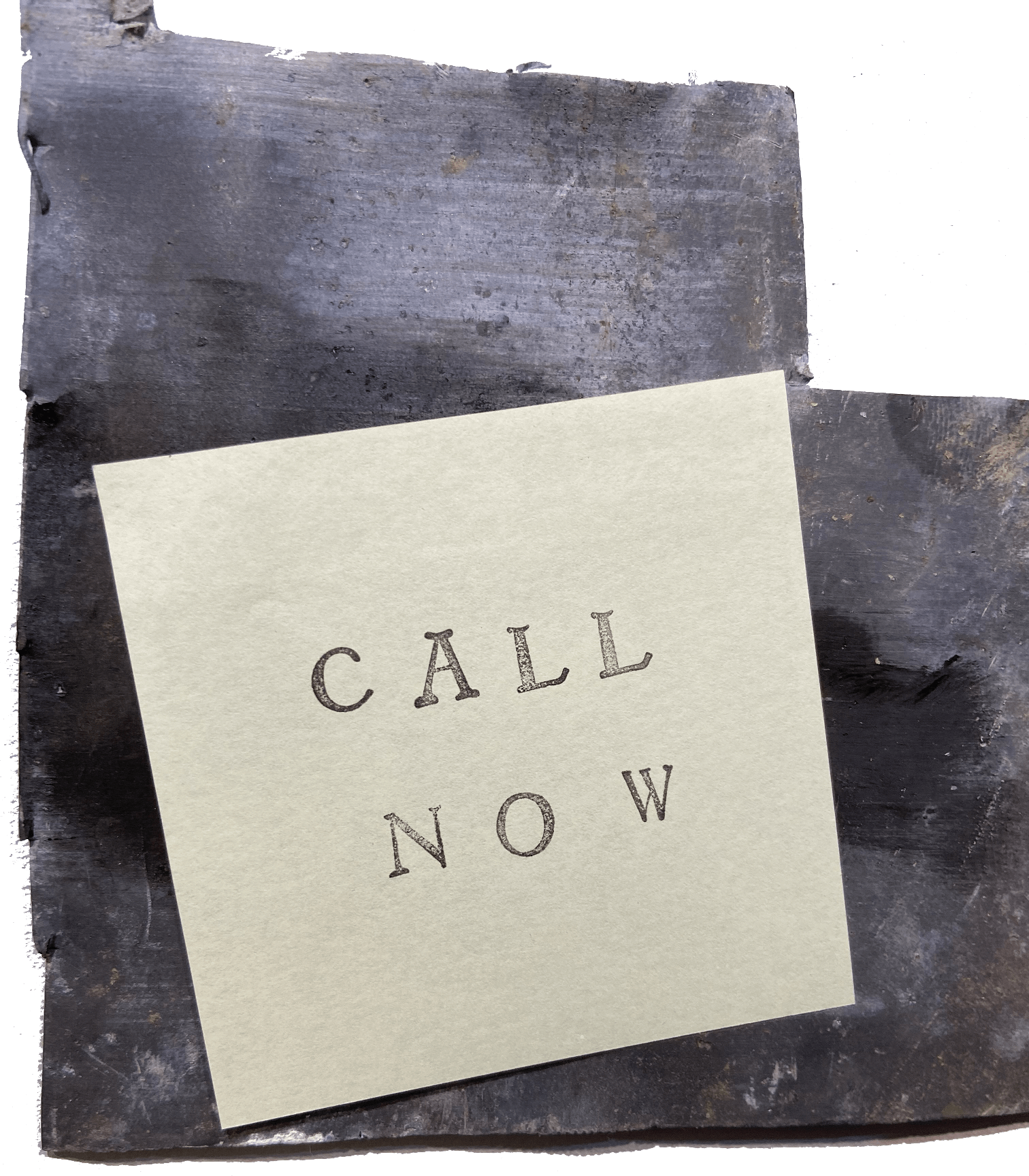 Contact BlueGreen
Why don't you drop us a line
or call 07775 074568
We look forward to hearing from you soon.